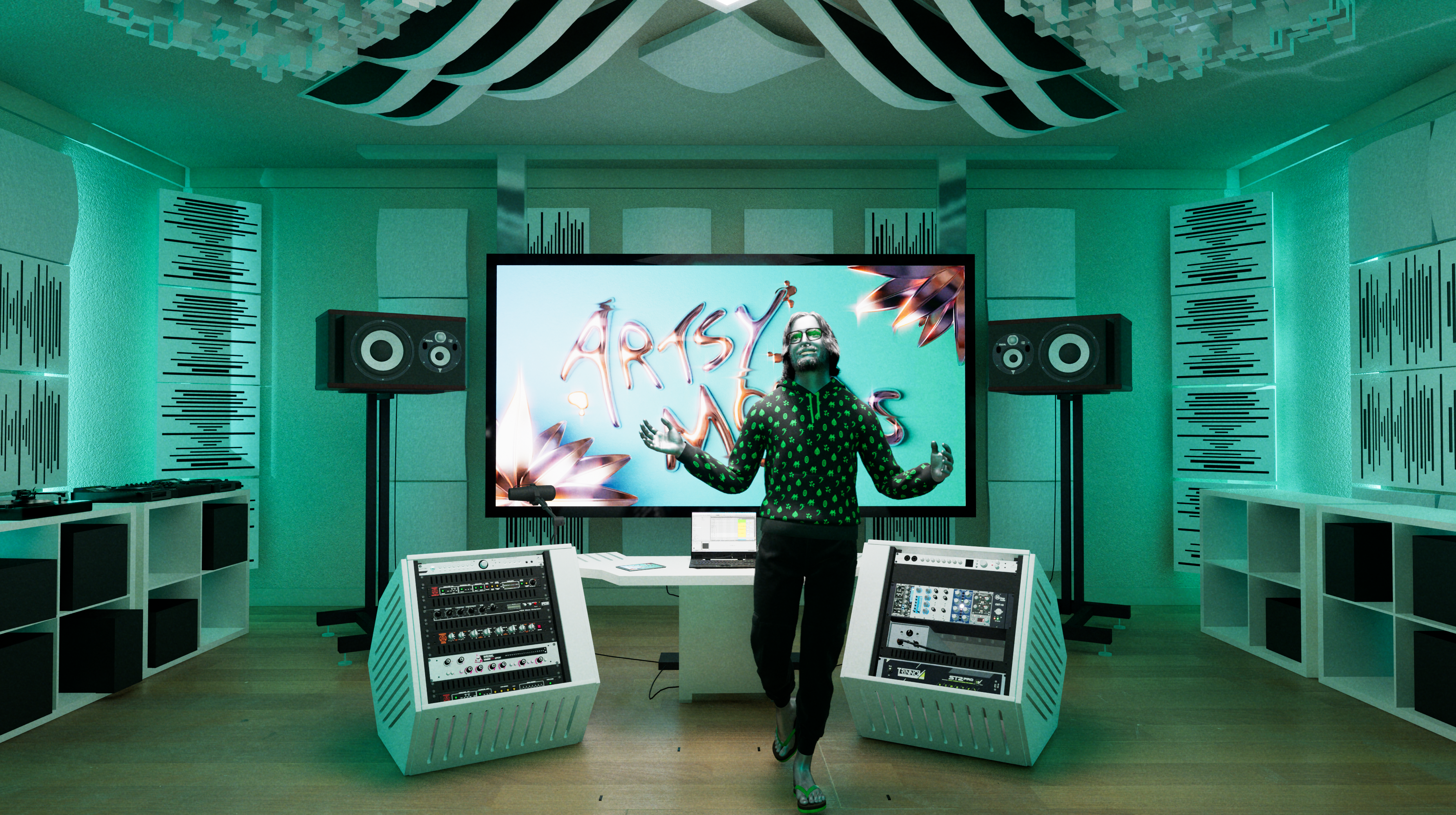 Artist/Producer/Engineer Mentorship


50€ TTC / Hour

---

This is a 1-to-1 Mentorship session as explained on this page.

For the first session, you can only book 2 hours as a minimum.

Mentorat pour Artiste, Producteur, Ingénieur du son.


50€/h TTC

---

Service de Mentorat 1-à-1 tel que décrit sur cette page.

La première session est réservée pour un minimum de 2H.

Studio Renting


100€/4h TTC

---

The Studio can be rented for half a day (4 hours) without me, for your own work.

Please read the following: When you come here for the very first time, you have to take a 2 hours long lesson with me before beginning to rent it. This way we're sure you'll use it to its full capacity, and also check if you have the knowledge to manage the gear correctly, and teach you how to do it if necessary.

This « how to manage the studio gear » session cost 100€ / 2 Hours

Location du Studio


100€/4h TTC

---

Le studio peut être loué par demie-journée de 4 heures sans ma présence.

Pré-requis: Cours prise en main 100€ TTC / 2H:

Avant de pouvoir louer le studio, vous devrez cependant prendre un cours de 2 heures. Cela permettra d'être sûr que vous l'utiliserez à son plein potentiel, et aussi d'assurer du fait que vous avez les connaissances nécessaires pour gérer correctement le studio.