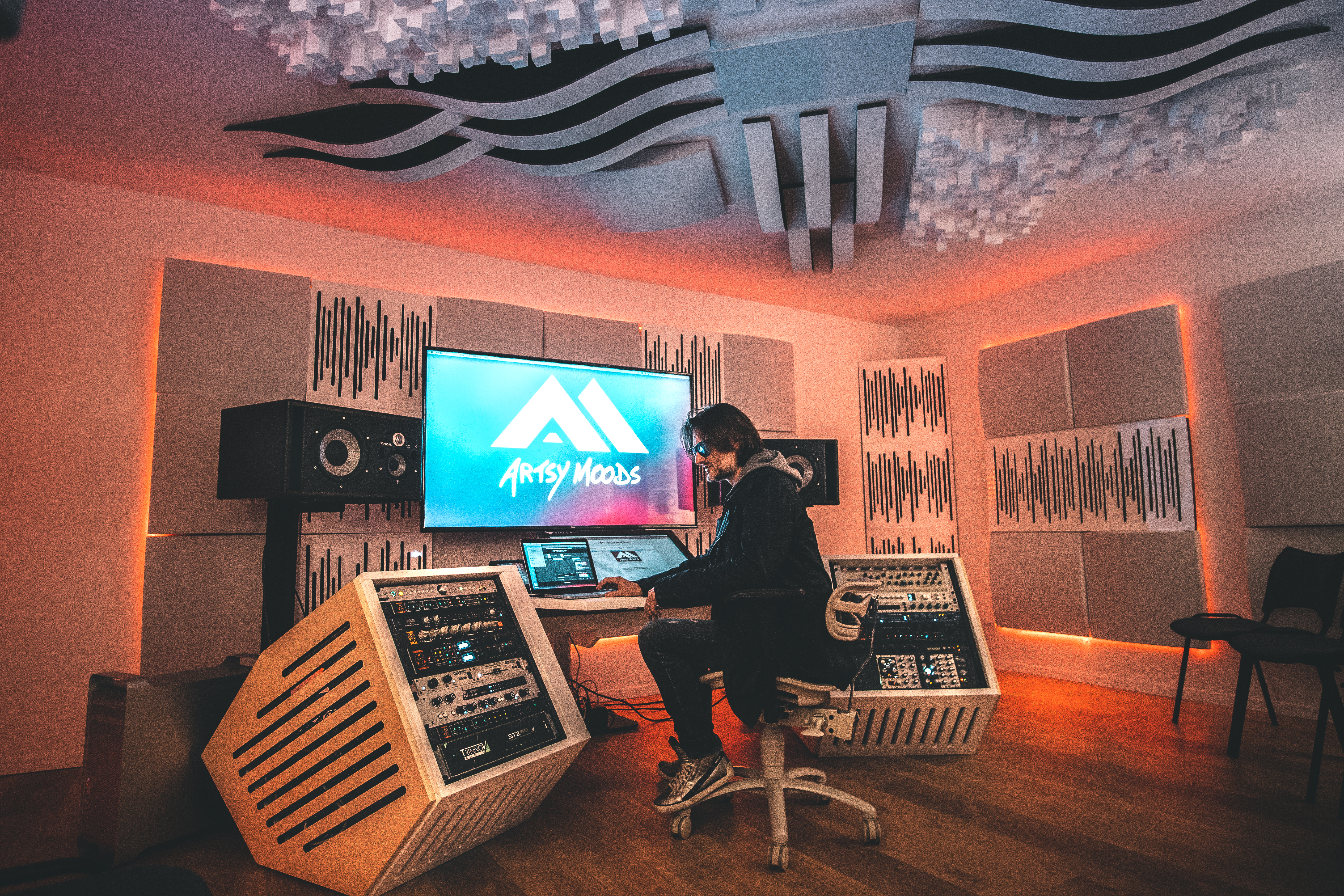 Mixing & Mastering Hardware list
---
Dangerous Music Convert AD+ mastering grade converter
Dangerous Music Convert-8 mastering grade converters
Dangerous Music stereo mastering compressor
Dangerous Music 2-Bus+
Louder Than Lift Off Silver Bullet
Avenson Parallel loop for the Louder Than Lift Off Silver Bullet
Avenson Mid/Side loop for the Dangerous Mastering compresor
Antelop Audio Synergy Core 8 Soundcard
Cranesong HEDD 192 mastering grade converter
Mutec MC-4 digital format converter
Foote Comp System P3EX VCA stereo mastering compressor with RMS mode
Maselec MPL-2 analog limiter and Hi Freq Limiter
Pendulum PL-2 analog Peak limiter
Dangerous Music Stereo Bax Eq
Heritage Audio OST10 with the following pairs of 500 modules: Bettermaker EQ542 Stereo Eq, Elysia Nvelop, Bart HRK EQ550, Bart HRK C544 Color modules (LTLO Neve, HRK American Tube, HRK Germanium, HRK SSL)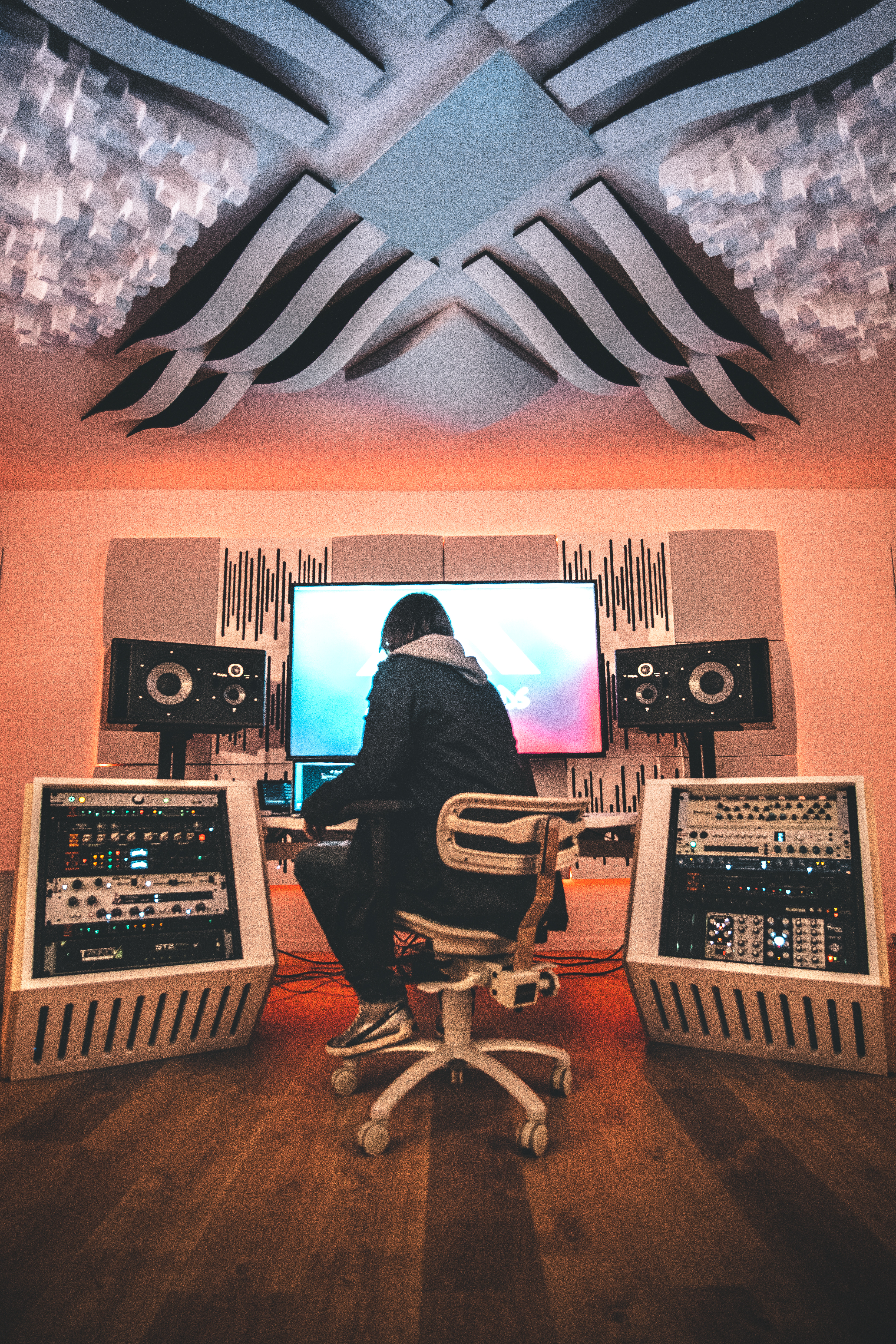 Pair of Focal Trio 11 Monitors and Trinnov ST2-Pro
---
Trinnov ST2-Pro to correct the room acoustic, resulting in a perfect listening condition, mastering grade quality.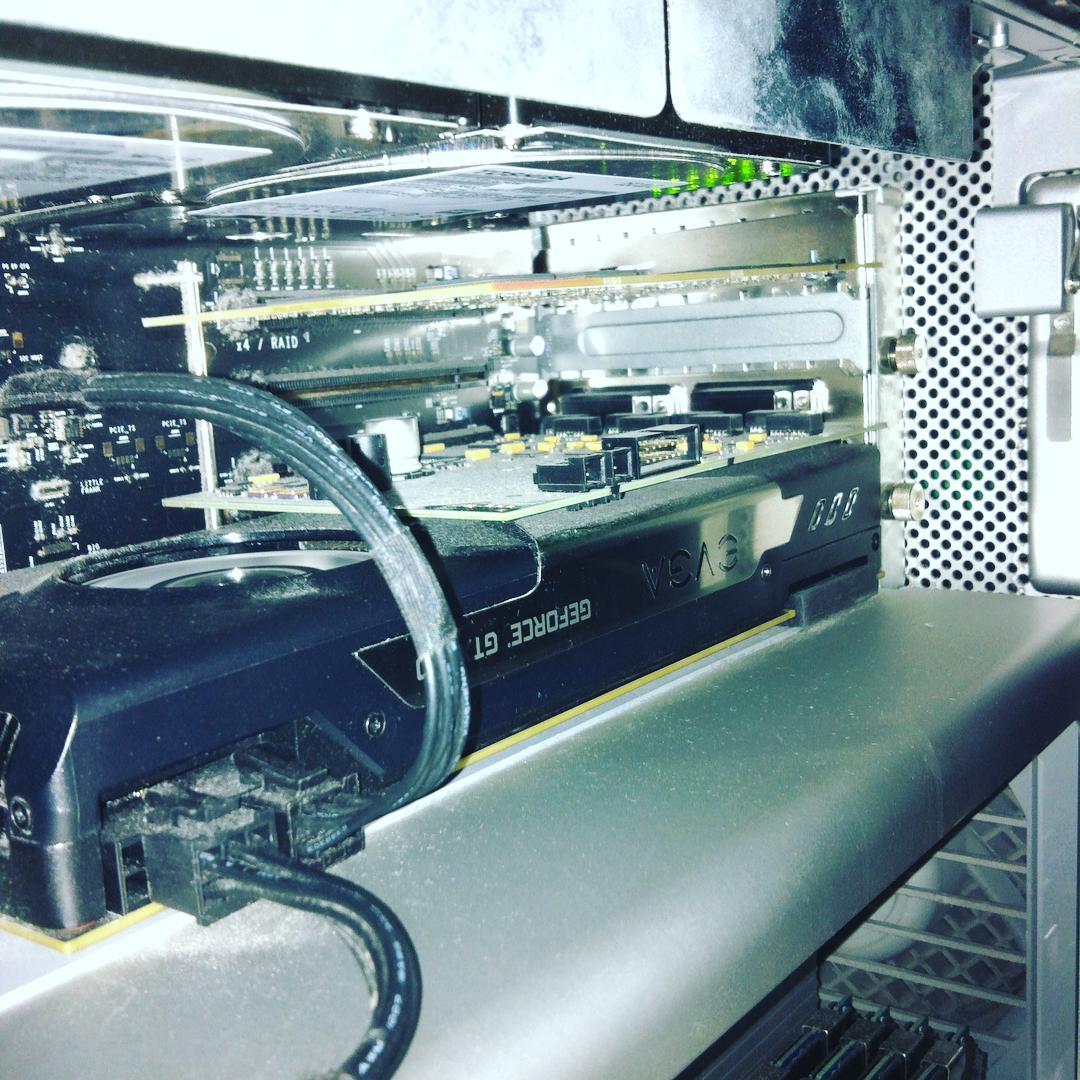 Mac pro Custom
---
Custom and updated with 12 cores 3.2GHz, 64Go Ram plus SSD drives, UAD 2 Octo pcie card, Lynx Aurora AES pcie card.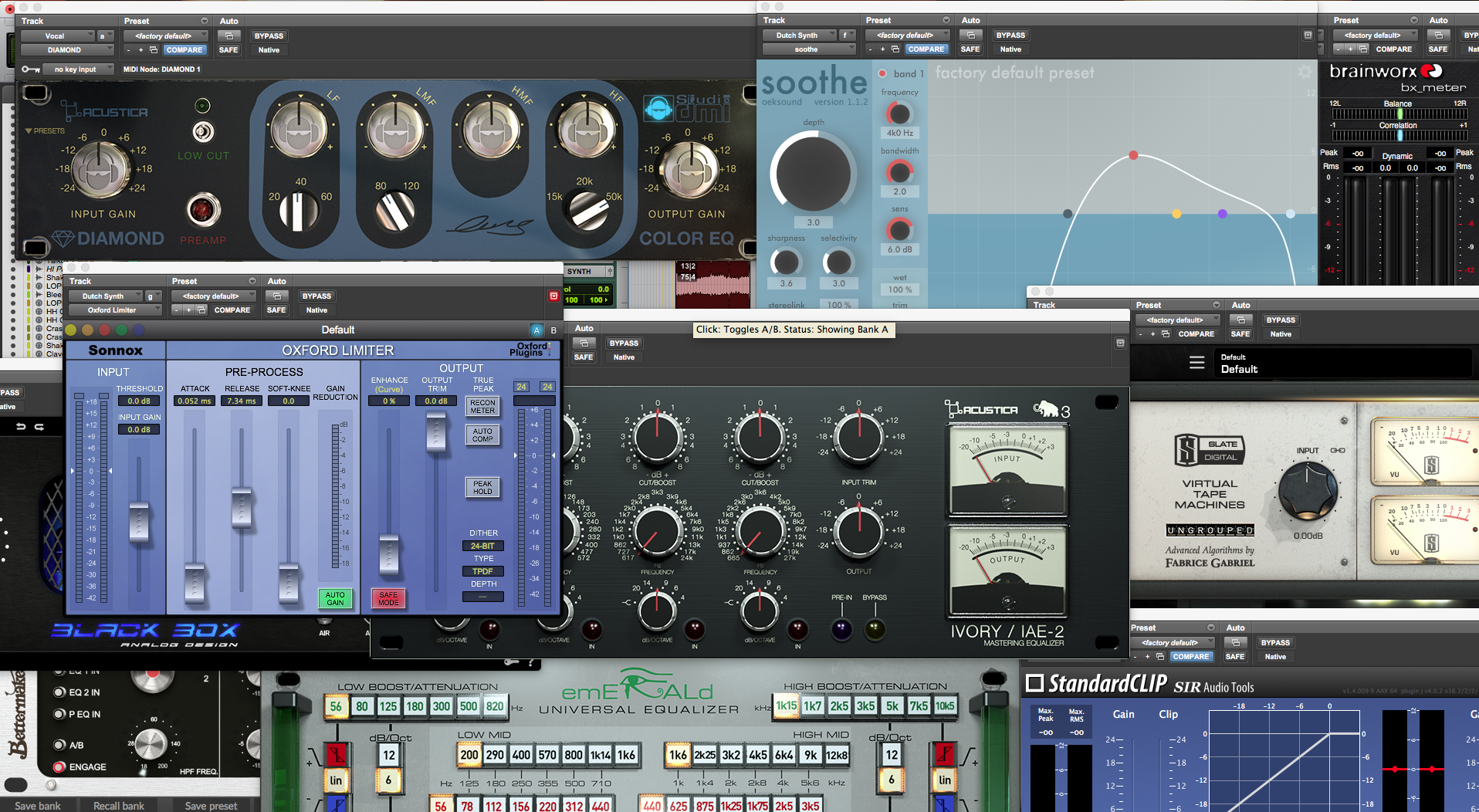 Plugins list
---
The latest and highest quality plugins available:
Most of Acustica Audio and Quantica plugins
Most of UAD2 plugins
All Steven Slate's plugins, SSD5.5 and Expansions
All Plugin Alliance / Brainworx
Fabfilters plugins
Many Waves plugins
Most of Izotope plugins
Oeksound Soothe, Spiff
Liquid Sonics Seventh Heaven Pro, Illusion,Reverberate
Valhalla Room, Shimmer, Delay
All Vengeance Plugins
Fabfilters plugins
Mastering the Mix Reference, Bassroom
Nembrini PSA-1
Fabfilters plugins
…List is too long !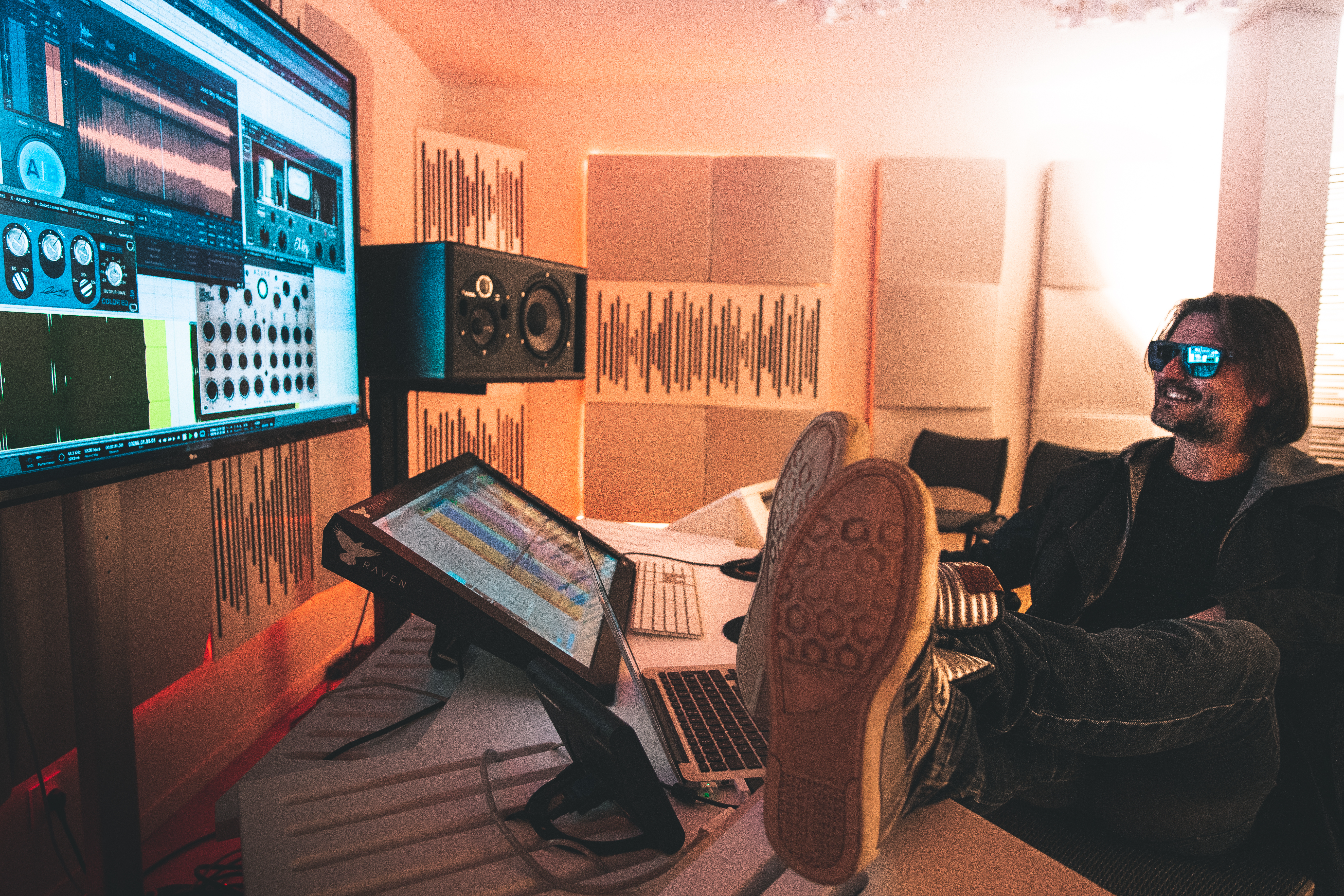 MIDI Controllers
---
Presonus Atom
Vochlea voice to midi
Raven MTI 1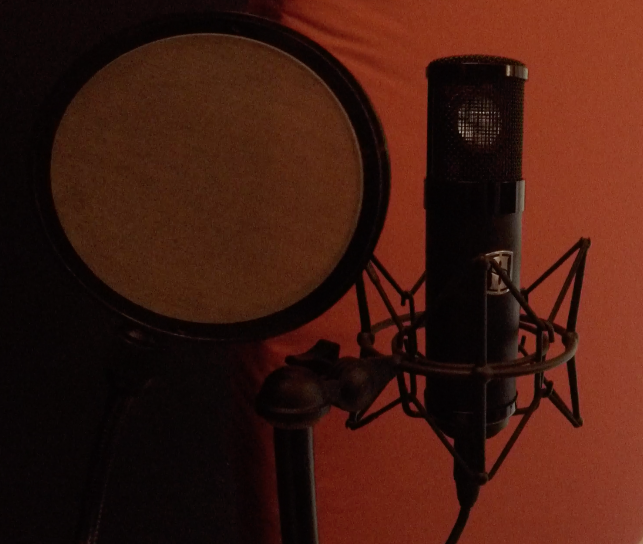 Microphones and preamps
---
Slate VMS-1 Static Mic and Preamp
Louder Than Liftoff Silver Bullet stereo Preamps
Shure SM7 and SM58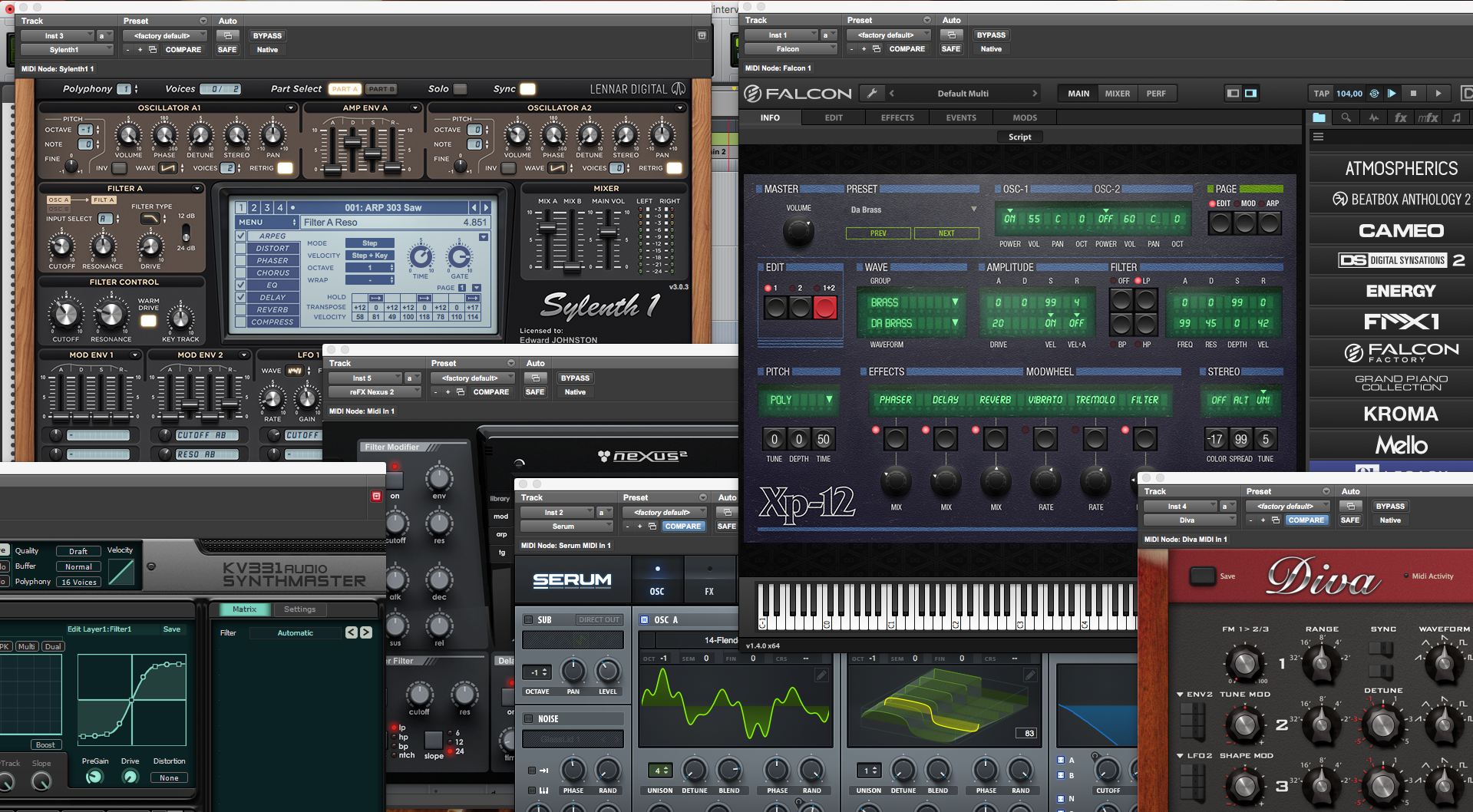 Virtual Instruments & Samples list
---
The latest and highest quality Virtual Instruments and Sample Libraries
UVI Falcon + nearly every expansions/synths from them
Vengeance Avenger and many expansions
UVI Falcon, Vintage Vault 3 and many expansions
Xfer Serum
Lennard Digital Sylenth1
U-He DIVA, Zebra HZ, Bazille & Repro-1
KVR335 Synthmaster + All expansions
Native Instrument Kontakt, Reaktor, Maschine + Various Libraries
2To of personnally curated loops and one shots samples selections
…List is wayyyyyy too long again!!!
Desk, chair and Acoustic Treatement
---
Desk by Northward Systems, the highend studio furniture brand from http://www.northwardacoustics.com