Studio Renting


100€/4h TTC + A pre-required 2h long lesson to manage the studio for 100€

---

The studio can be rented for yourself for half-day. A pre-required 2h long lesson is mandatory to be able to manage the studio alone afterward.

Location du Studio


100€/4h TTC + Pré-requis 2h d'accompagnement à la prise en main 100€

---

Le studio est loué par demie-journée de 4 heures sans ma présence. Vous devez prendre un cours de 2 heures avec moi avant de pouvoir le louer. Cela me permettra d'être sûr que vous l'utiliserez à son plein potentiel, et aussi de m'assurer que vous avez les connaissances nécessaires pour piloter ce genre de vaisseau spatial!
Desk, chair and Acoustic Treatement
---
Desk by Northward Systems, the highend studio furniture brand from http://www.northwardacoustics.com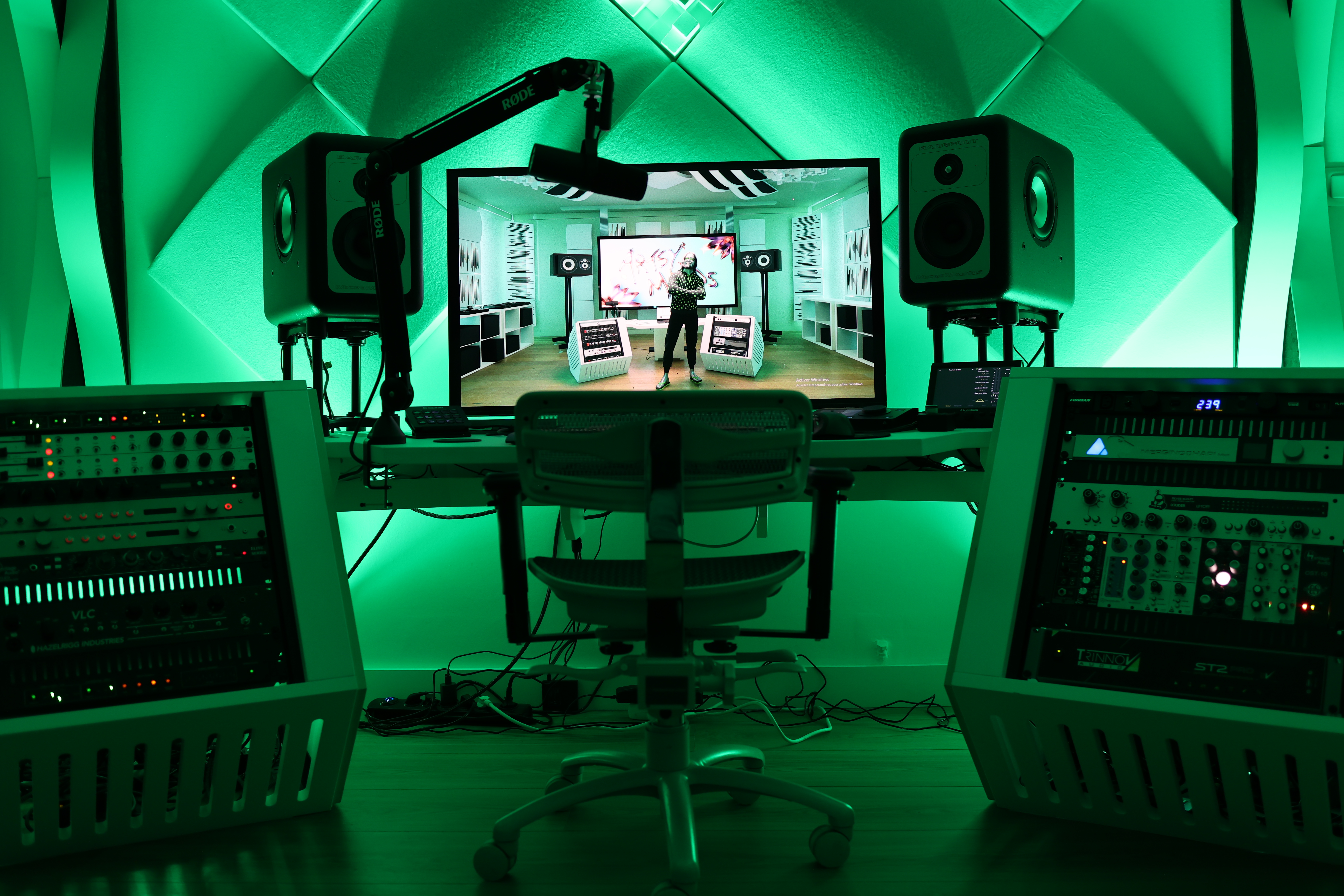 REcording, Mixing & Mastering Hardware list
---
Dangerous Music Convert AD+ mastering grade converter
Dangerous Music Convert-8 mastering grade converters
Pair of Rockruepel Sidechain.One compressor
Foote Comp System P3EX VCA stereo mastering compressor with RMS mode
Heritage Audio OST10 with the following pairs of 500 modules: Camden 500, Serpent Audio Splice 500 MKII, Buzz Audio Essence, Elysia Nvelop 500, Bart HRK EQ550, Pair of LTLO with Blue Transformer and Hitmaker 4KE colour modules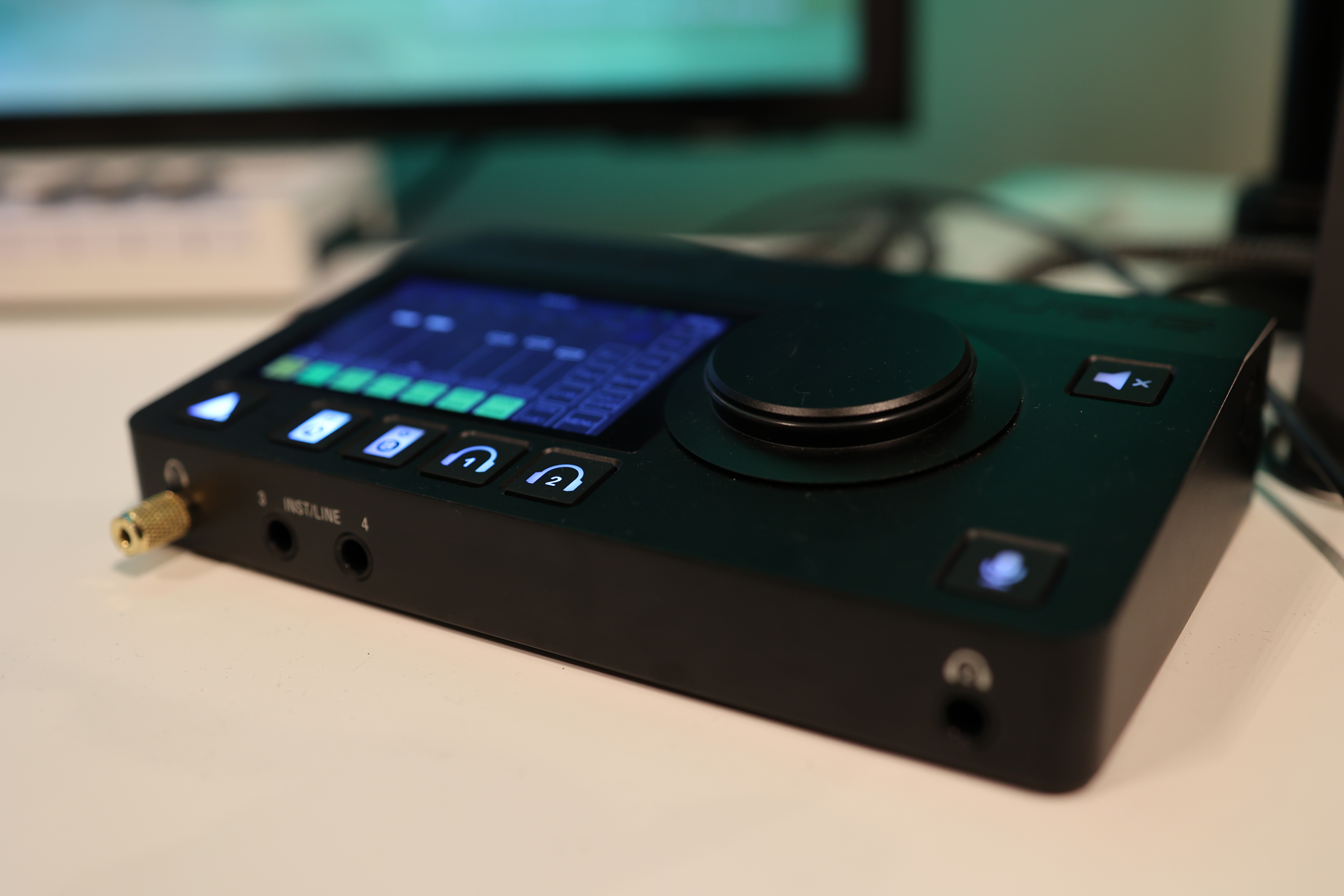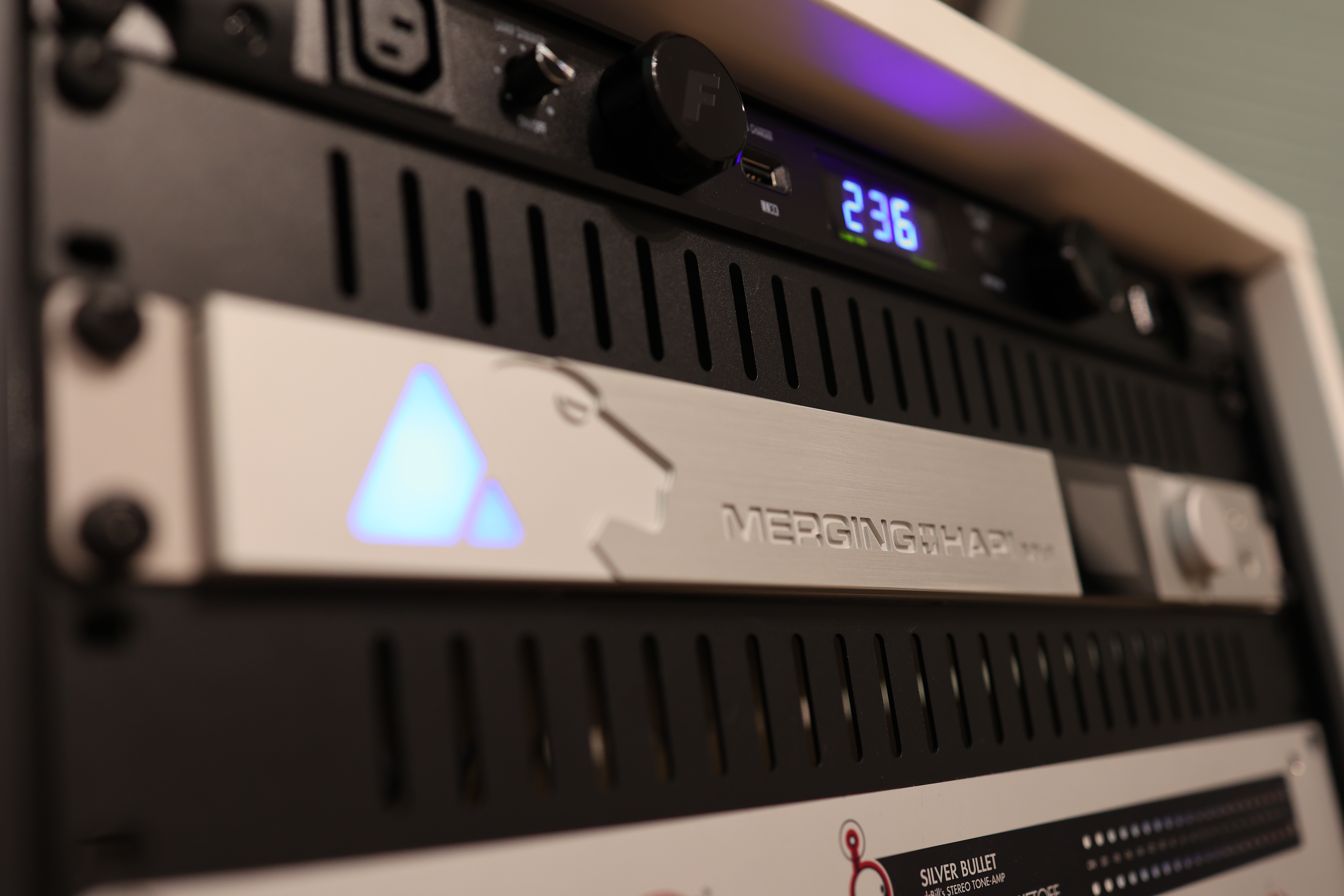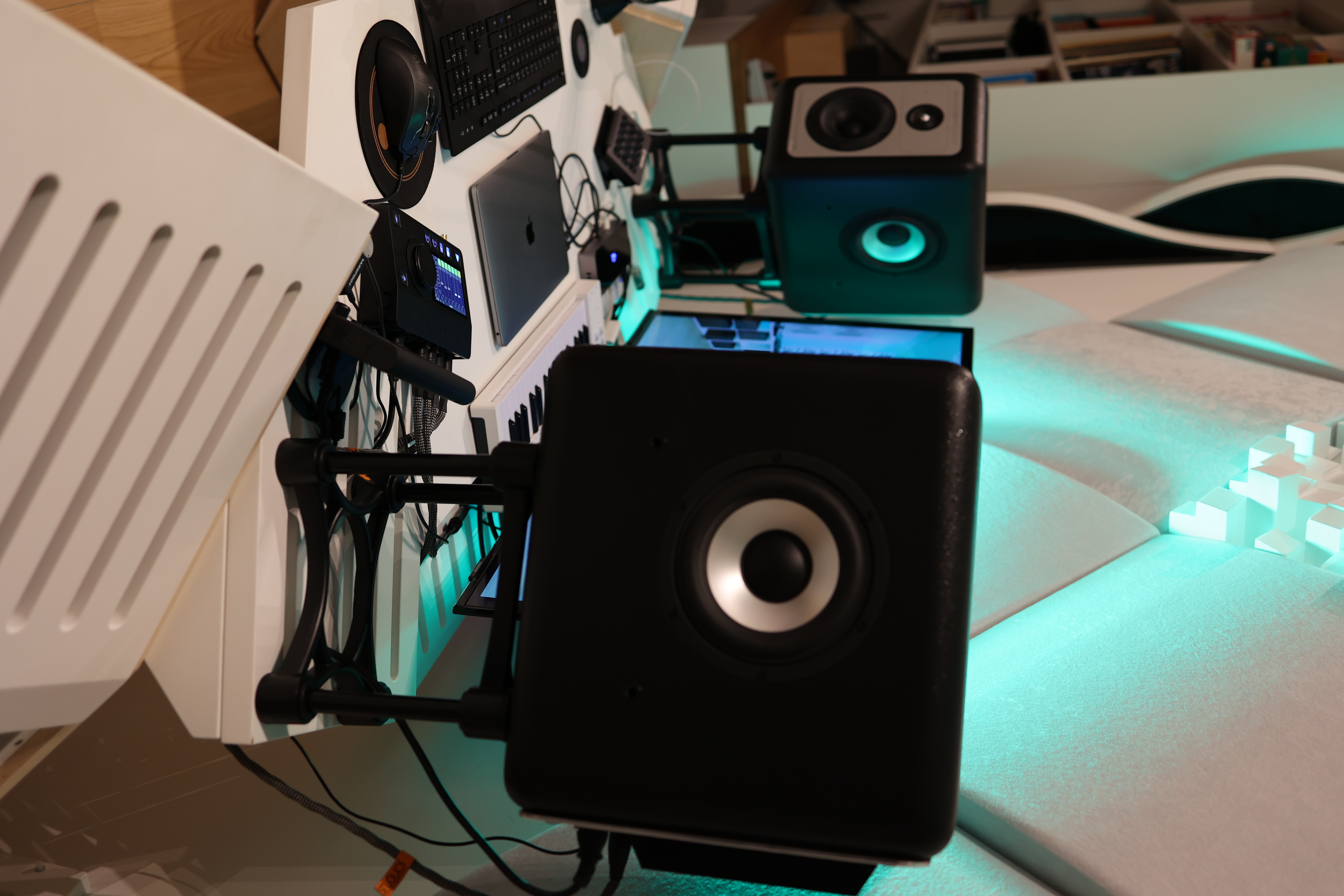 Pair of Barefoot MM35 Gen2
---
Full spectrum coverage, precise stereo and resolution, mastering grade quality.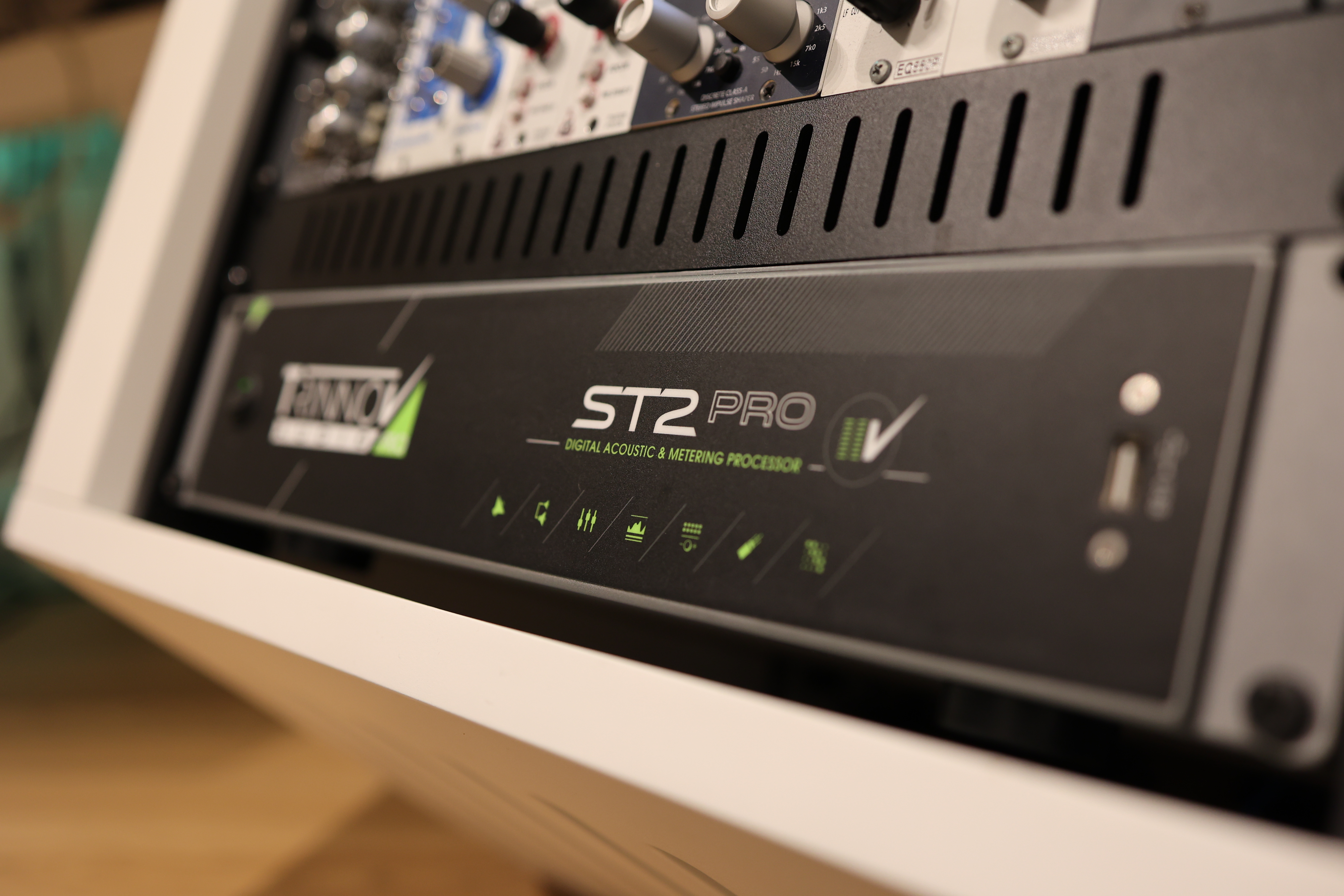 Trinnov ST2-Pro
---
Trinnov ST2-Pro to correct the room acoustic, resulting in a perfect listening condition, mastering level listening experience.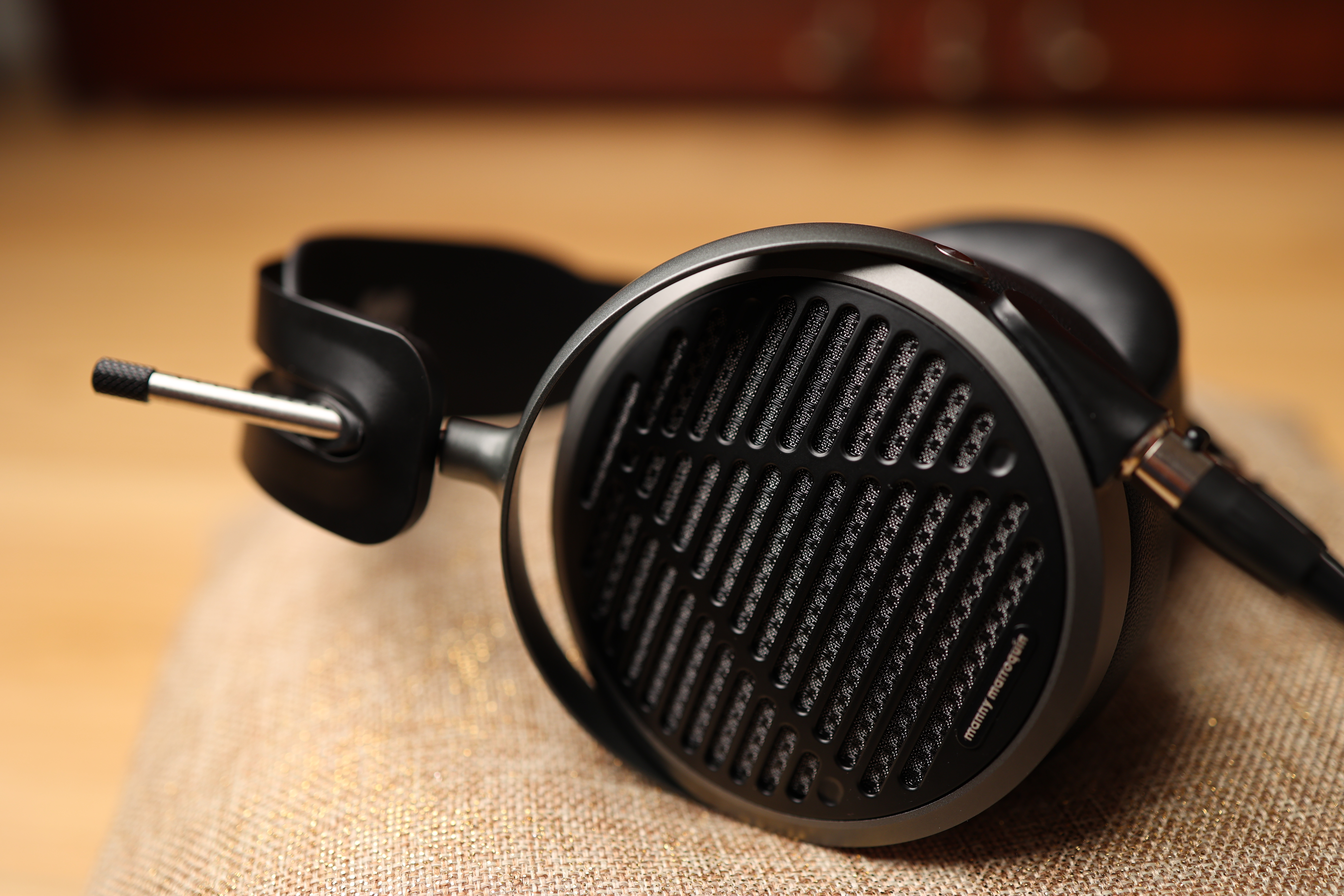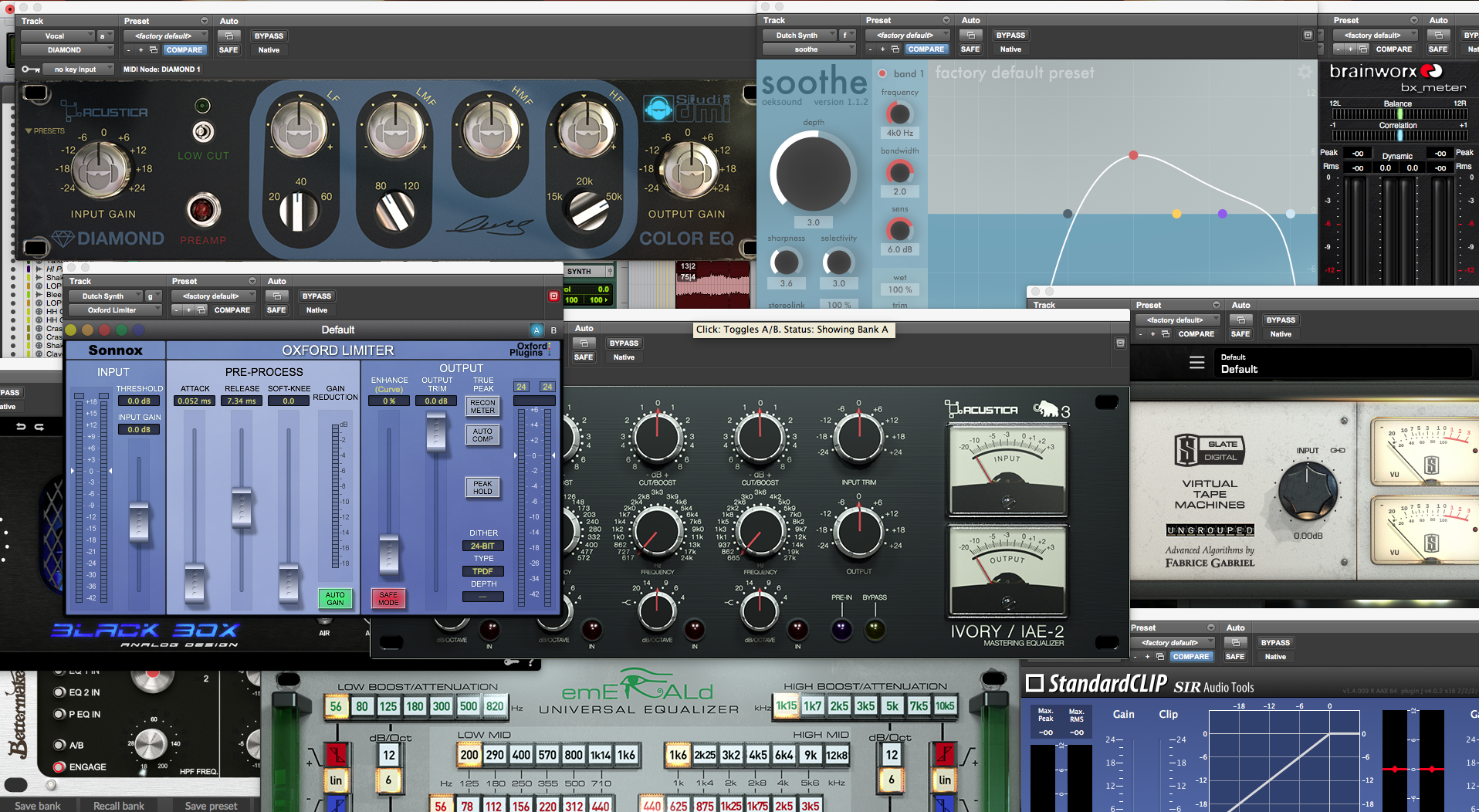 Plugins list
---
The latest and highest quality plugins available:
Most of Acustica Audio
Most of UAD2 plugins
All Steven Slate's plugins, SSD5.5 and Expansions
All Plugin Alliance / Brainworx
Fabfilters plugins
Many Waves plugins
Most of Izotope plugins
480L V4 and Sonsig2 from Relab Audio plugins
Oeksound Soothe, Spiff
Liquid Sonics Seventh Heaven Pro, Illusion,Reverberate
Valhalla Room, Shimmer, Delay
All Vengeance Plugins
Fabfilters plugins
Mastering the Mix Reference, Bassroom
Nembrini PSA-1
…List is too long !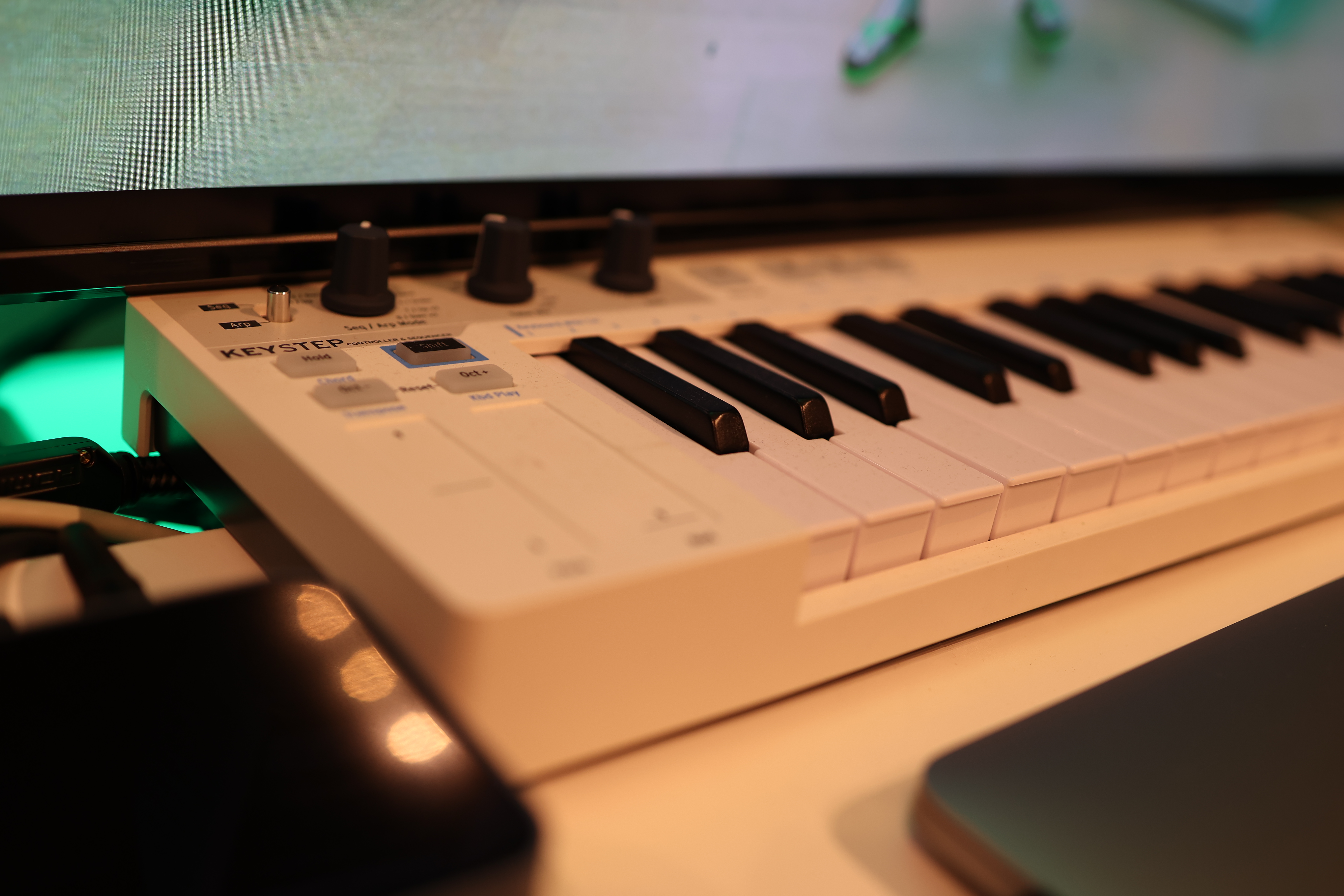 MIDI Controllers
---
Arturia Keystep
Vochlea voice to midi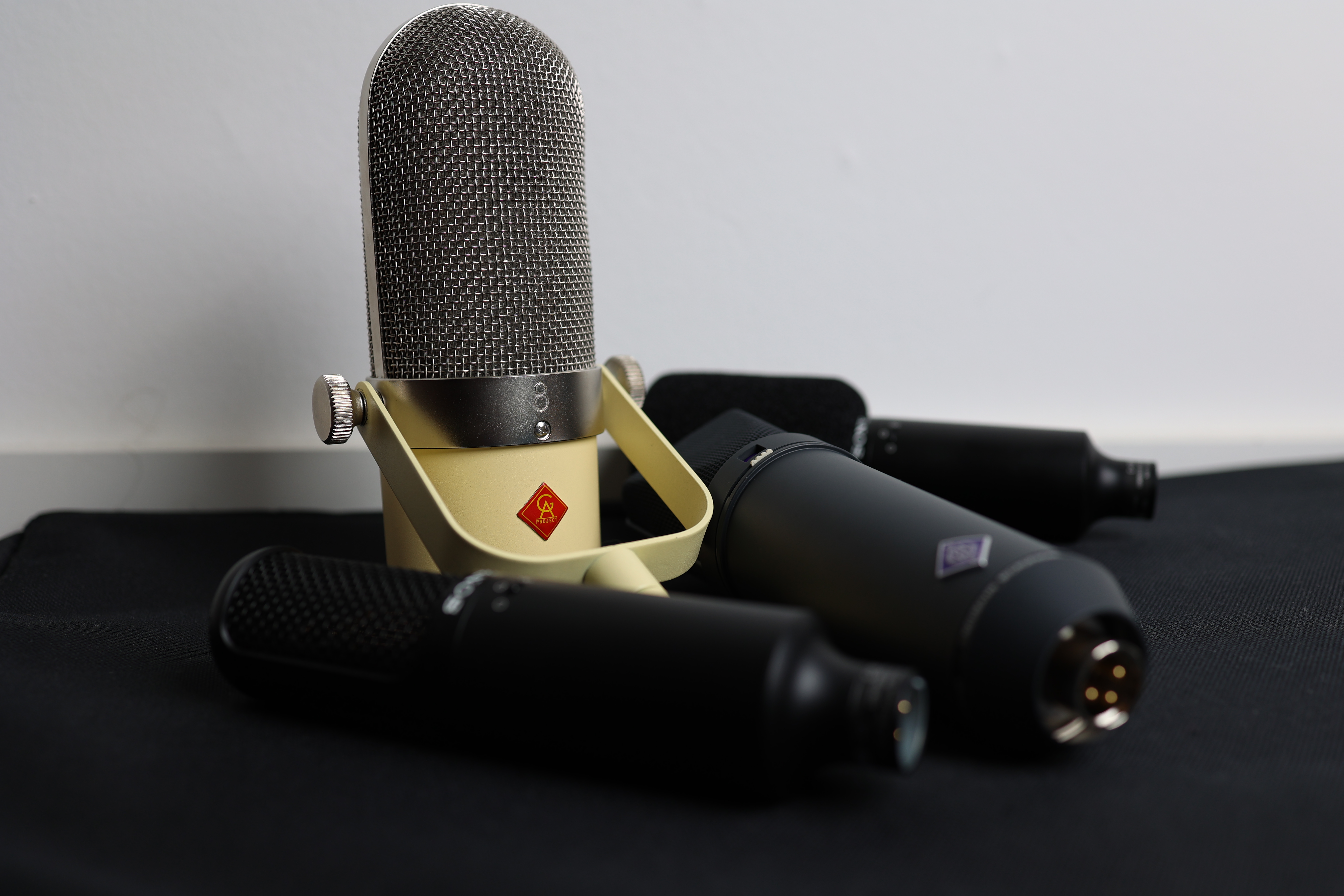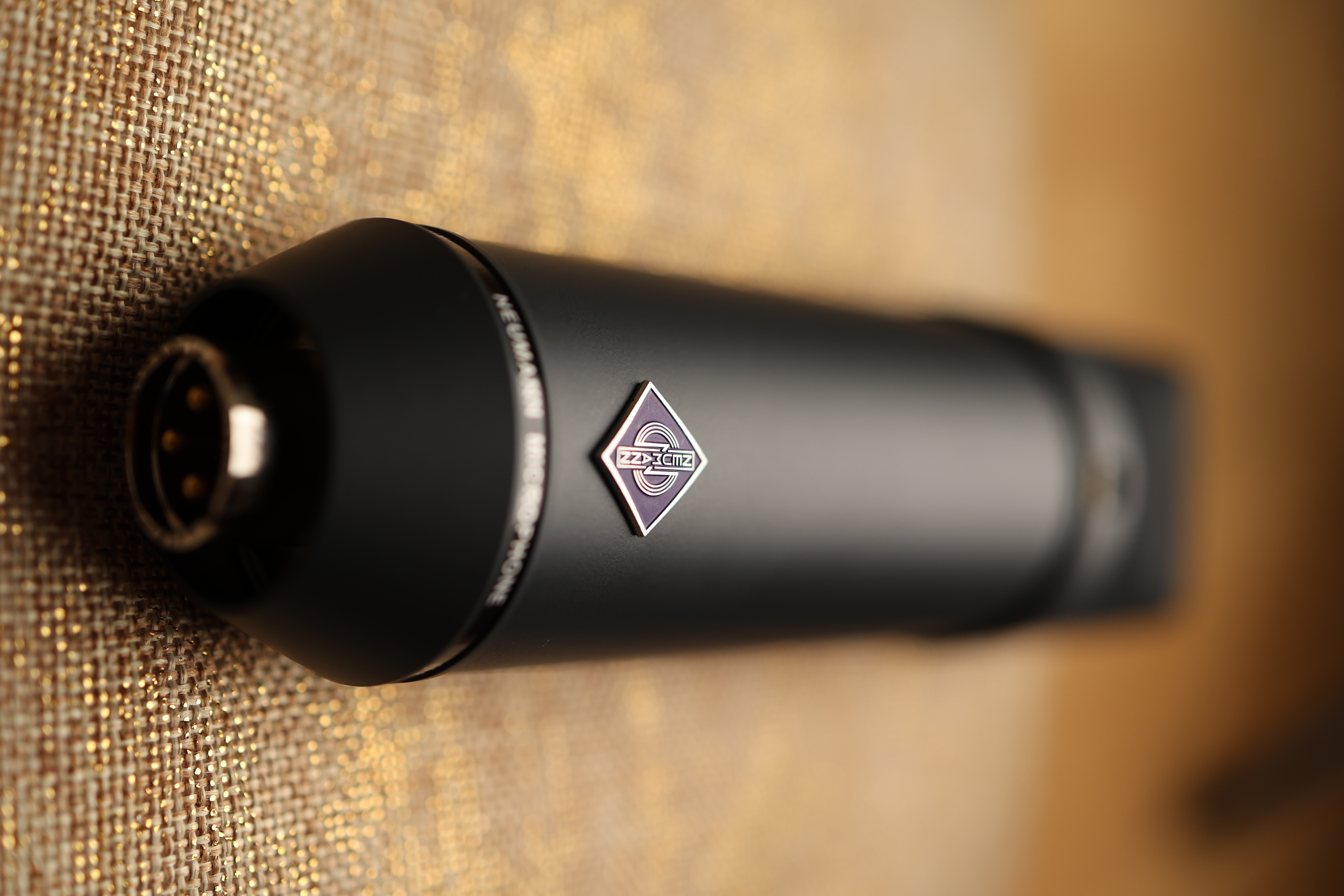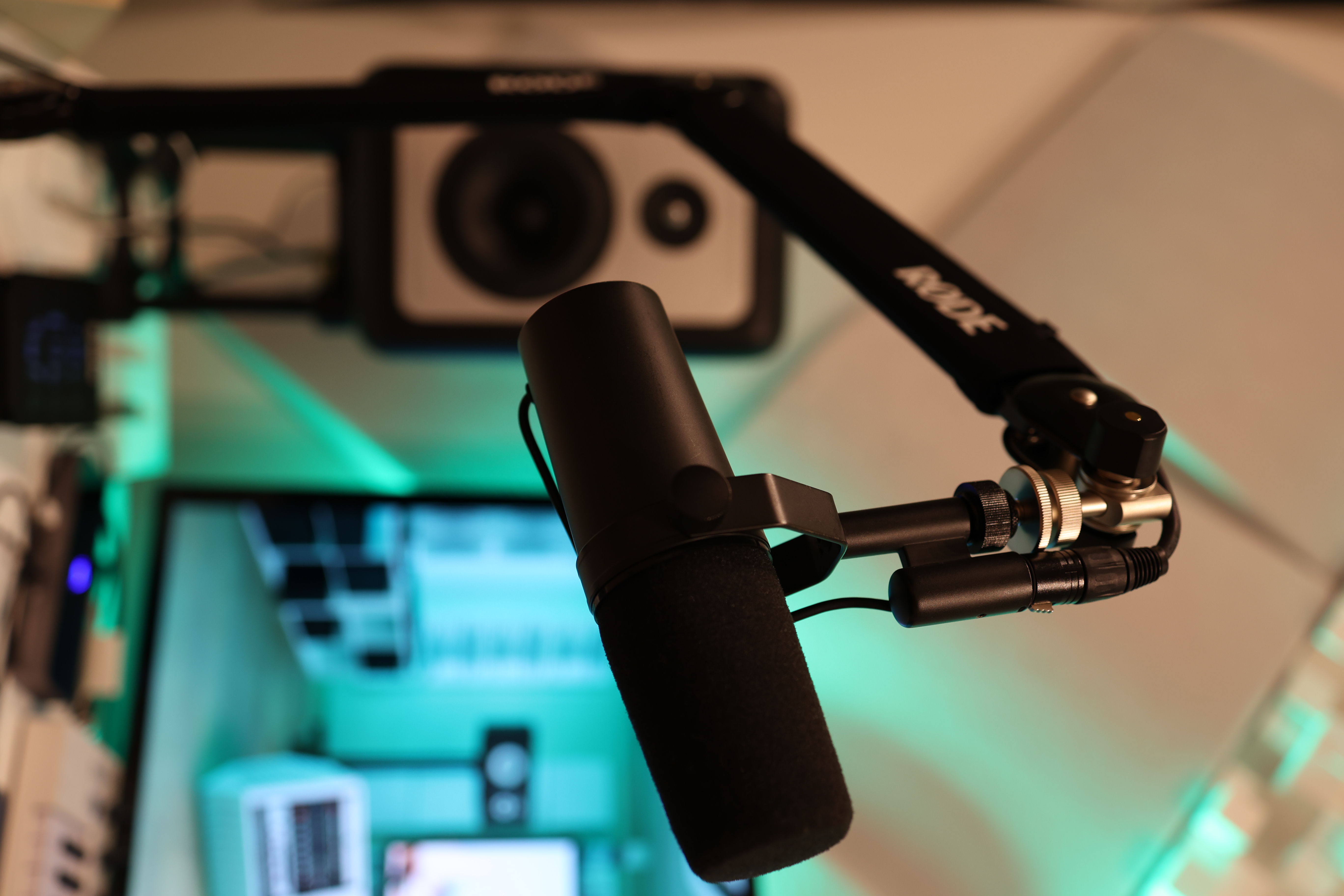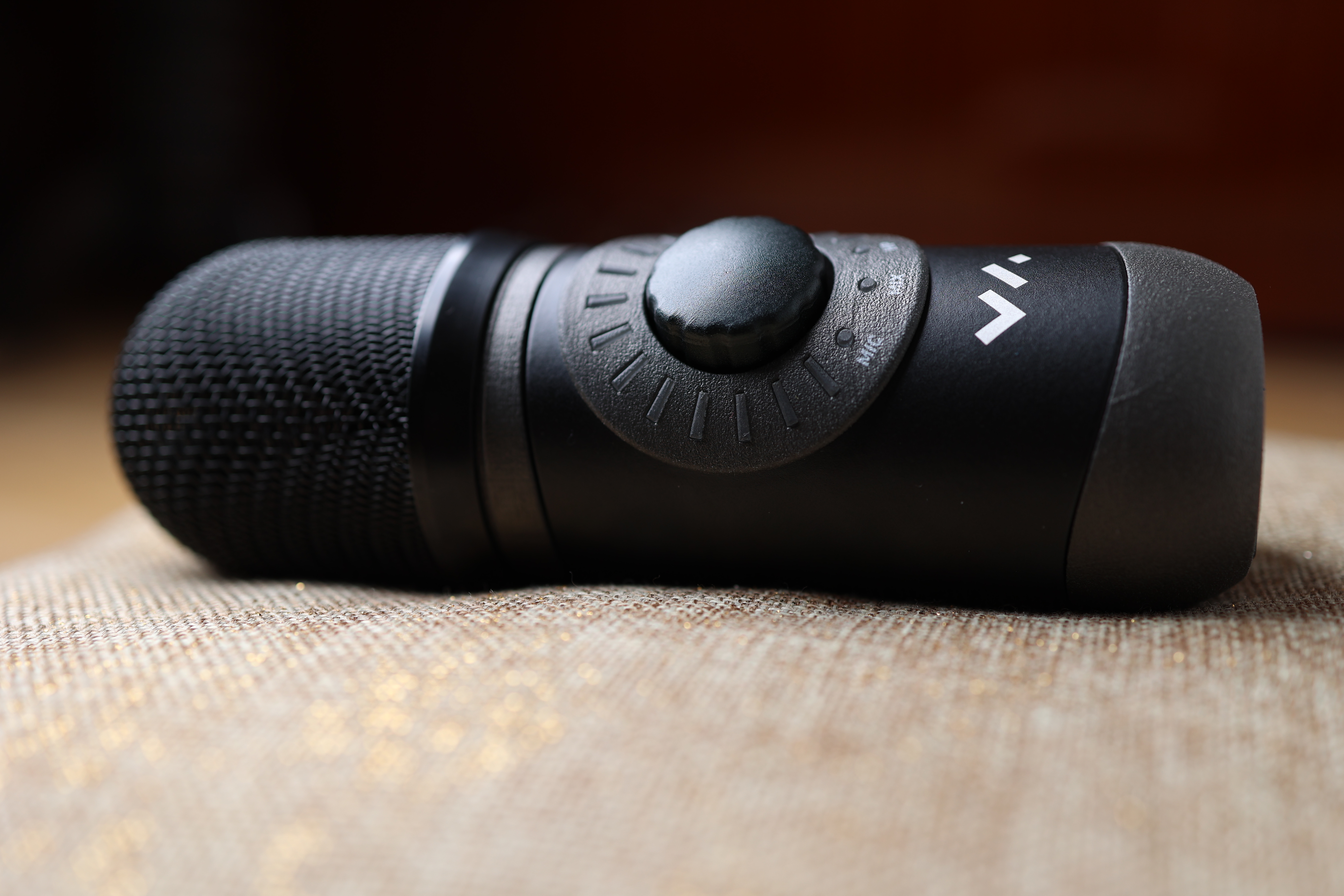 Microphone Voyage 360 8 capsules compatible Ambisonic & Dolby
Virtual Instruments & Samples list
---
The latest and highest quality Virtual Instruments and Sample Libraries
UVI Falcon + nearly every expansions/synths from them
Vengeance Avenger and many expansions
UVI Falcon, Vintage Vault 3 and many expansions
Xfer Serum
Lennard Digital Sylenth1
U-He DIVA, Zebra HZ, Bazille & Repro-1
KVR335 Synthmaster + All expansions
Native Instrument Kontakt, Reaktor, Maschine + Various Libraries
2To of personnally curated loops and one shots samples selections
…List is wayyyyyy too long again!!!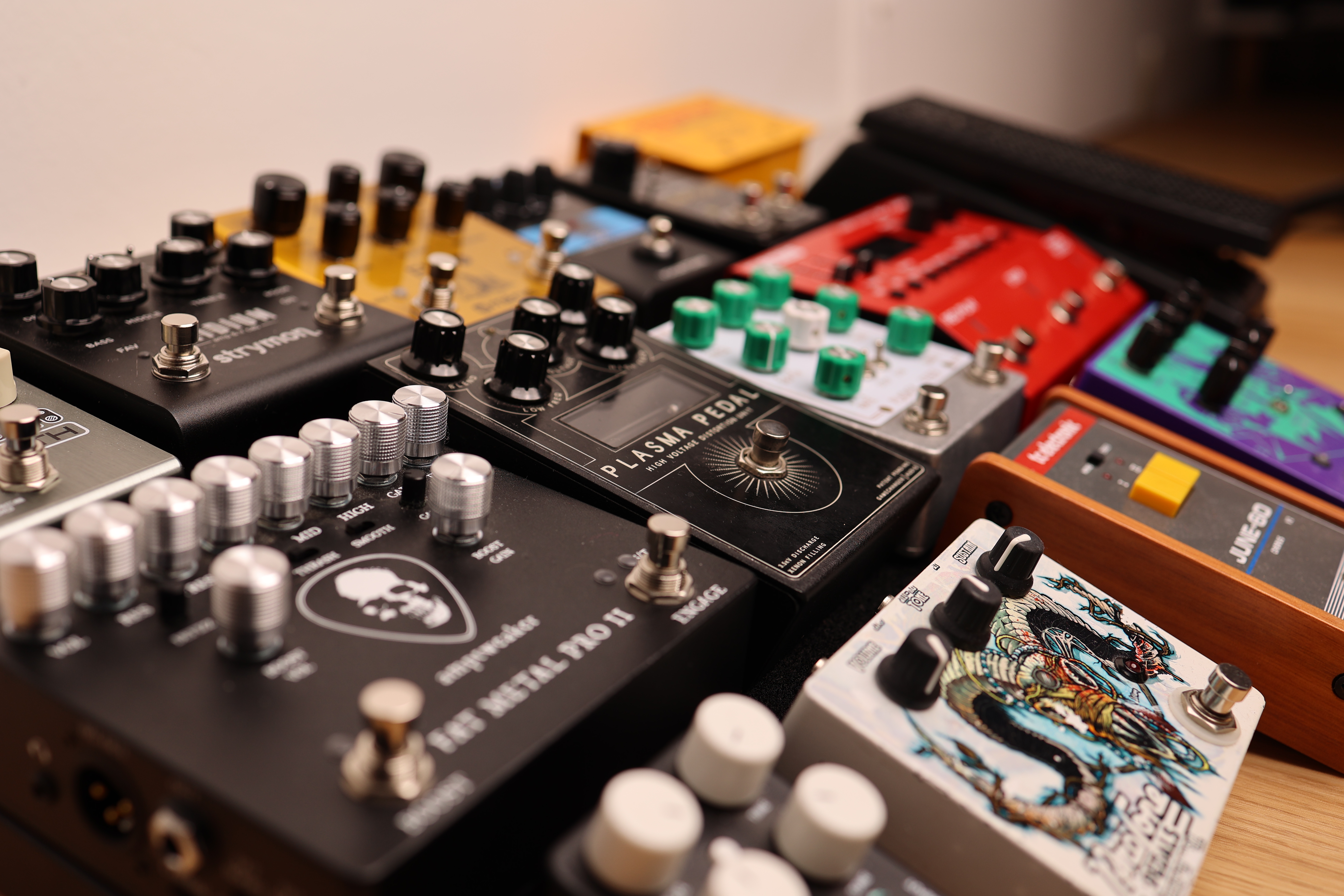 Parc De Pédales D'effets Guitare & Basse Électrique Exotiques