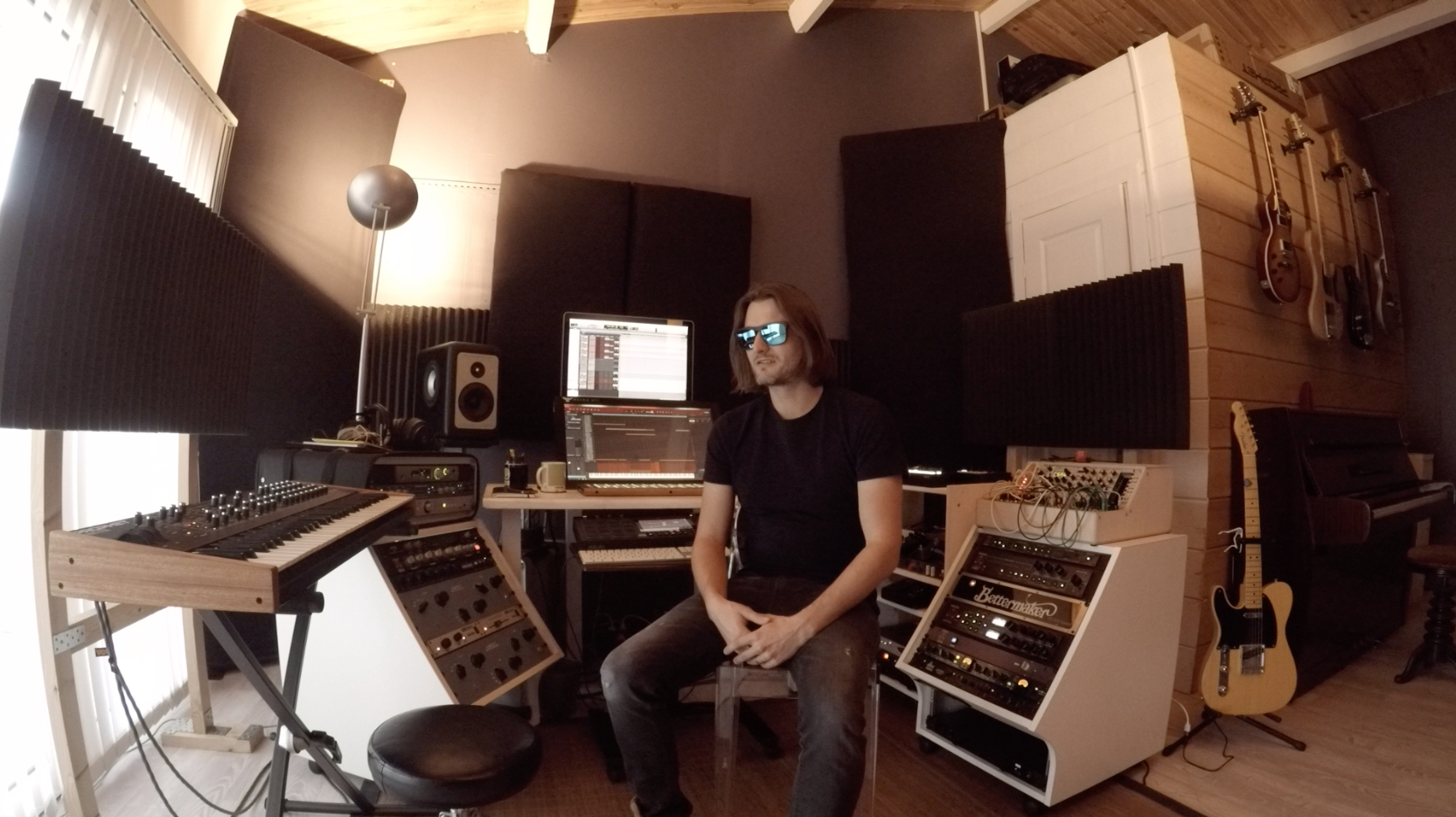 Artist/Producer/Engineer Mentorship


50€ / Hours

---

This is a 1-to-1 Mentorship/coaching session as explained on this page.

For the first session, please book 2 hours minimum. If I come over to your place it'll also be for a minimum of 2 hours+travelling costs. (If you're in or near Bordeaux it's +10€ par session)

Mentorat pour Artiste/Producteur/Ingénieur


50€ / Heure

---

Service de Mentorat 1-à-1 tel que décrit sur cette page.

La première session est réservée pour un minimum de 2H. Si je me déplace dans votre lieu de création, cela sera aussi pour une durée minimum de 2H bookées, plus les frais de déplacement. (Concernant Bordeaux et ses alentours, cela correspond à un simple rajout de +10€ par session)

Various demands

---

Send me your questions and I'll be happy to help you getting what you need to achieve your goals.

Demandes diverses

---

Posez-moi vos questions et je serai ravi de vous répondre et de vous aider à accomplir vos projets musicaux.