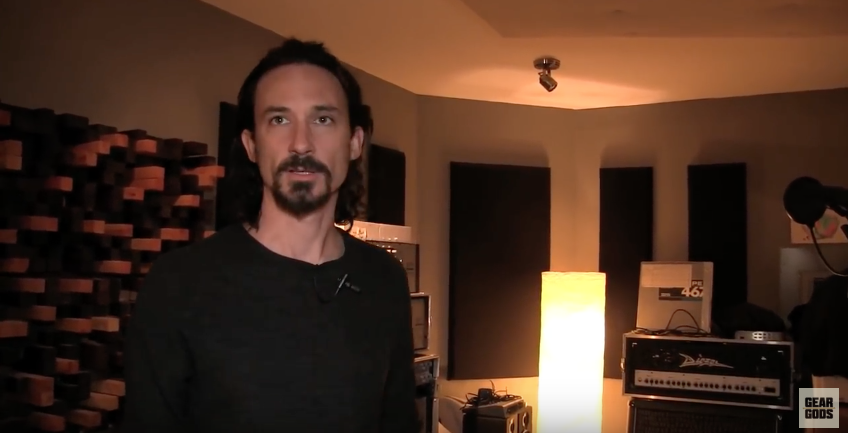 SILVER CORD GOJIRA's studio visit & Magma Interview from
This time it's two cool videos about Gojira's latest album and their Silver Cord studio they built in Brooklyn, from GEAR GODS and Metal Injection.
Love those guys, always inspiring me even if they do another genre of music than me right now.
So much to say about their music, but more importantly to feel in their music…
Link to their Studio's website HERE.