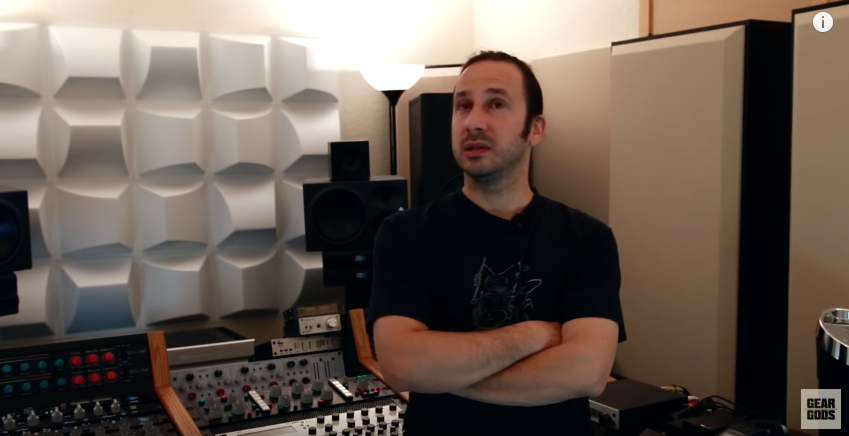 MAOR APPELBAUM – In-Depth Interview With A Master of Mastering | GEAR GODS
Extensive and very cool interview of mastering engineer Moar Applabaum by GEAR GODS; He's the guy behind a great number of mastering for metal guys like Yngwie Malmsteen, Meatloaf, Limp Bizkit, Sepultura, Faith No More and much more!
… And his setup is incredible too!!! Enjoy!