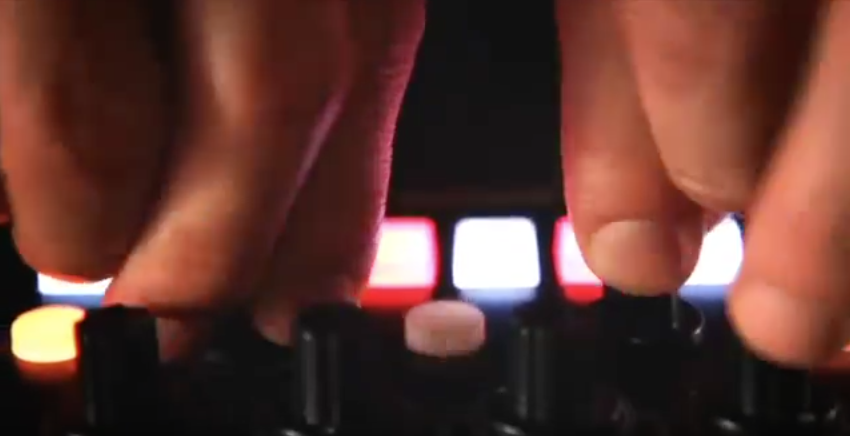 OTO Biscuit will crush you
My only outboard fx for soundesign staying in the studio, the great OTO Biscuit!
But there's only less than 10 units left for sale, and then this boutique fx will disappear from the shop forever!
Much respect for Denis, the crazy genuis who brought the OTO machines company and his Biscuit to life since 2010, and which was adopted by the greatest artists in the world as their secret weapon…
…and new OTO Machines are coming guys!! see more HERE.